[ROM][JB 4.1.1]Suvi ROM V12.1 (Quasar) [12 July 2013]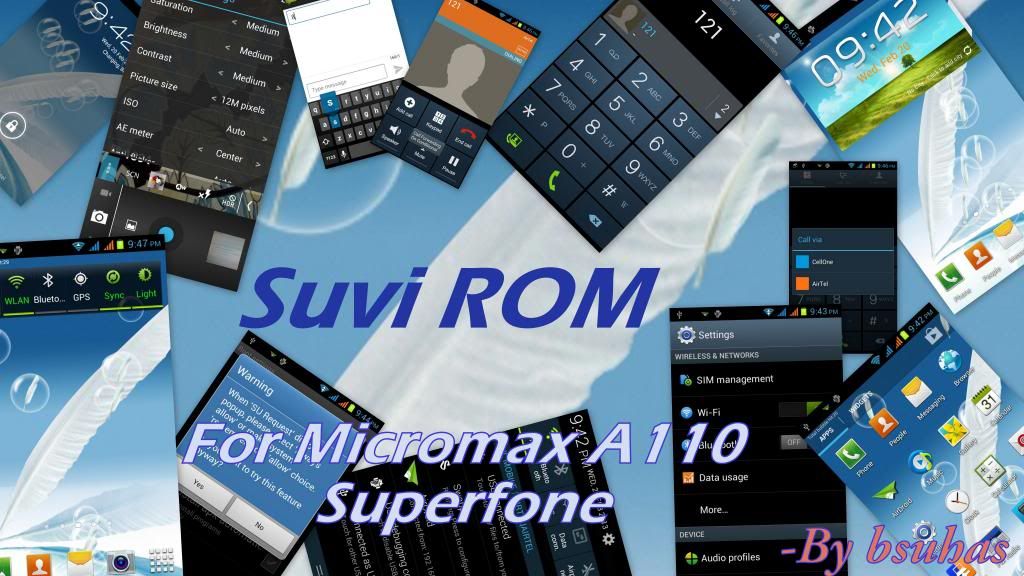 This is Suvi ROM for Micromax A110 which is Themed rom, Touchwiz based,packed with smoothness, awesome UI and power
The Most Happening rom for Micromax A110
Features -
Awesome Performance
- Super smooth, no lags
- 200+ MB free ram
- Quadrant score 3000+ always
- very good gaming performance, no lags found
- 60 Fps
- Proximity improved
Beautiful
- Nice Samsung S3 TouchWiz launcher
- Samsung S3 TouchWiz theme
- Samsung S3 bootanimation and logo
Ultimate battery backup
- More than 2 days (moderate usages)
Ultra fast GPS lock
- Reported to get lock in 5 seconds
- very good accuracy upto as minimum as 15 feet!
Best Audio output
- Built in Quality sound without any external script/engines
- Loud speaker
- loud headphone volume
- No cracking sound
Other enhancements
- Odexed
- Pre-rooted
- Updated SU binary/ SU app
- replaced Micromax JB boot.img
- Replaced Micromax modem.img, both sim cards work
- updated hosts file - in-built ad blocking (no need for any app)
- Built in camera patch 12 MP back and 1.3 MP front
- And many more, lot to come!
Not working -
-----See known issues-----
Tips -
- Window animation is turned off by default. If you like it, set animation scale to 0.5 from developer options.
- Update system apps, specially google search. Google now will work flawlessly
- Use DPI changer apps to change DPI to 190 or 200...it looks really good
- Follow this instructions -
http://forum.xda-developers.com/show...&postcount=592
Suvi ROM V12.1 (Quasar)
Changelog:
Changelog :
Samsung S4 Water Lock with sound
Reboot recovery menu on power menu
Includes the PowerOff fix of V12
Includes BP patch of V12
Download here : http://forum.xda-developers.com/show...postcount=1771
Suvi ROM V12 (Pulsar)
Starting from scratch, I've developed this rom with all the features of V11 and testd against all the bugs reported on V11. Got 180+MB free RAM without GAPPS and 150+ with GAPPS. Its so smooth, fast that I think this version is best of Suvi.
Changelog:
Same as of Suvi V11
Without bugs of V11
Default wallpaper changed
GAPPS patch seperated
Download from this post:
Download: Suvi ROM V12 - Pulsar (~200MB)
Fix for phone not powering off completely when selected Power Off option of power button.
Download: Suvi ROM V12 PowerOff fix (~0.2MB)

Download: Suvi GAPPS patch (~30MB)

For some users having problem with GPS/WIFI switch problem (like reboot is needed when gps is switched on from the notification bar), flash this patch (flash this patch only if you are having problems) -
Download: Suvi V12 BP patch (~0.2MB)
Suvi ROM V11 (Orion) - The perfect fully loaded ROM
Changelog:
Modded SuystemUI.apk
- More beautiful status bar
- Reduced app label test to avoid 'wrap' on the icons like wifi, data, etc
- Best for lowered DPI
- Built in shortcuts for Flash, Camera, and Extended power menu
- Brightness slider
- 1% Battery mod, with % battery icon
- No red cross mark when sim card not present.
Google tts and Pico tts working
Change icons of music player, dialer and mms to be same as s4
Mother of ad blocking
Extended power menu, torch, density changer
Latest multi dpi play store
Latest gapps included (with Google now, maps, Hangout, gmail, youtube)
S4 digital clock widget
Face unlock added
Updated su
Fixed launcher trimming text on 188 DPI
Samsung style dialer
- Modded for multi DPI
New default wallpaper
- Suitable for the transparent clock widget
Dalvik VM tweaks and kernel tweaks for better RAM



Old features, already there since V10

Modded Samsung Galaxy S4 launcher
- Multi DPI suitable (for 188 and 240)
- 5x5 home screen in 240 DPI
- 5x6 Home screen in 188 DPI
- Smooth and soft.
- Perfect for Canvas2
- Fixed launcher trimming text
Accu Weather widget
- Transparent
- Perfect for S4 launcher
New Browser from A88
- I liked the Icon
New Clock Widget from A88
New File Manager form A88
- I liked the Icon
New FM Radio from A88
- I liked the Icon
New messaging App from A88
- I liked the Icon
- Quickly send sms via two separate icons for sending sms for both sims
- Nice UI
New Music App from A88
- Consistant UI with different DPI settings
New Sound Reorder app from A88
- I liked the Icon
New cool smooth S4 bootanimation
Screenshots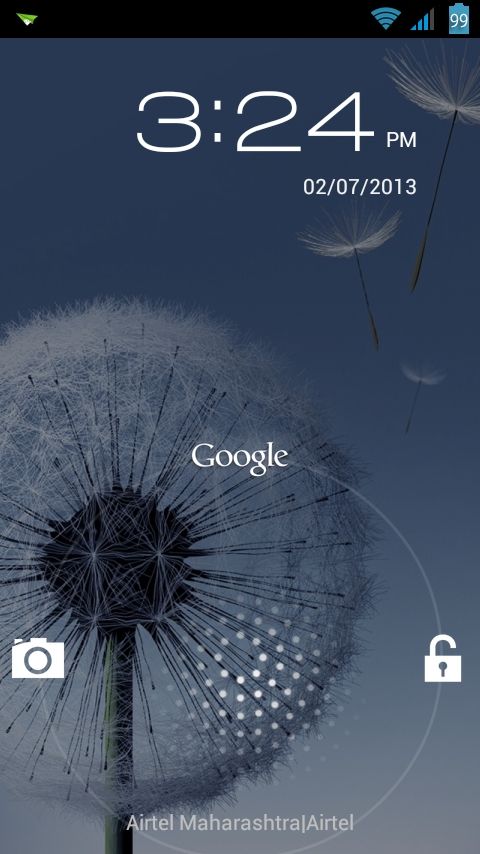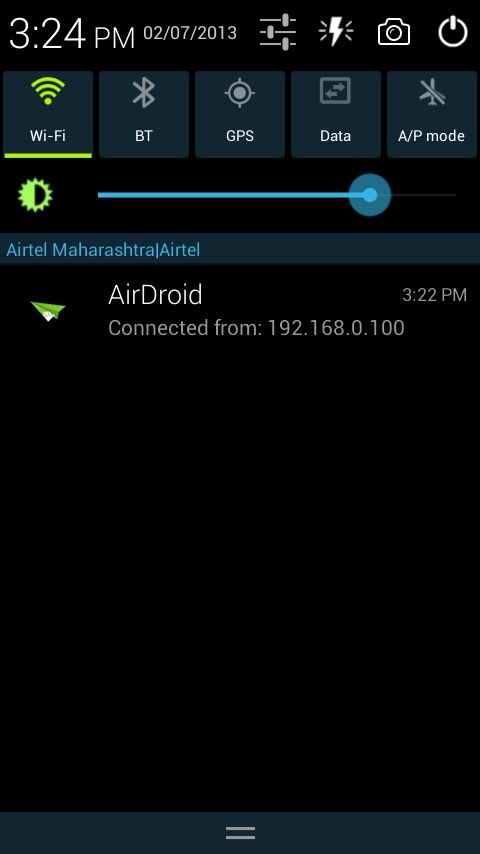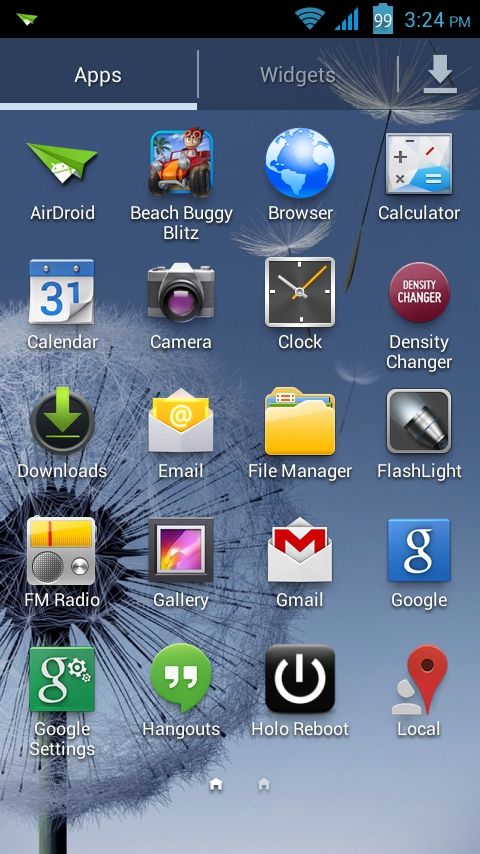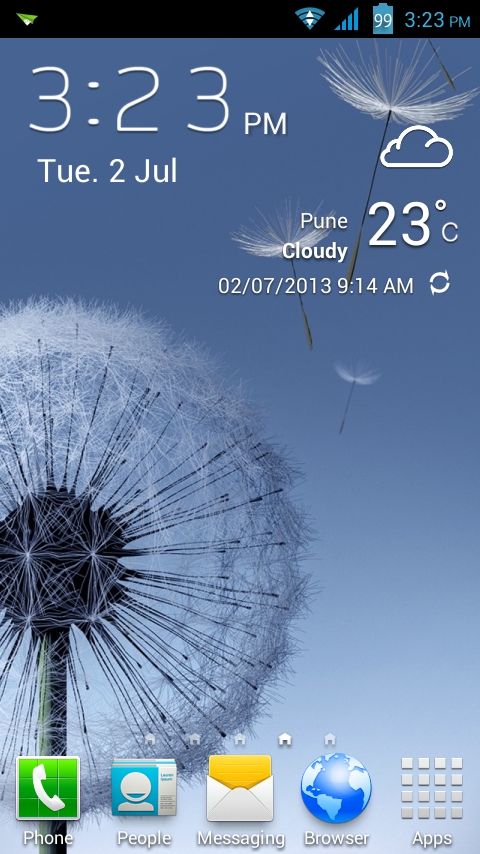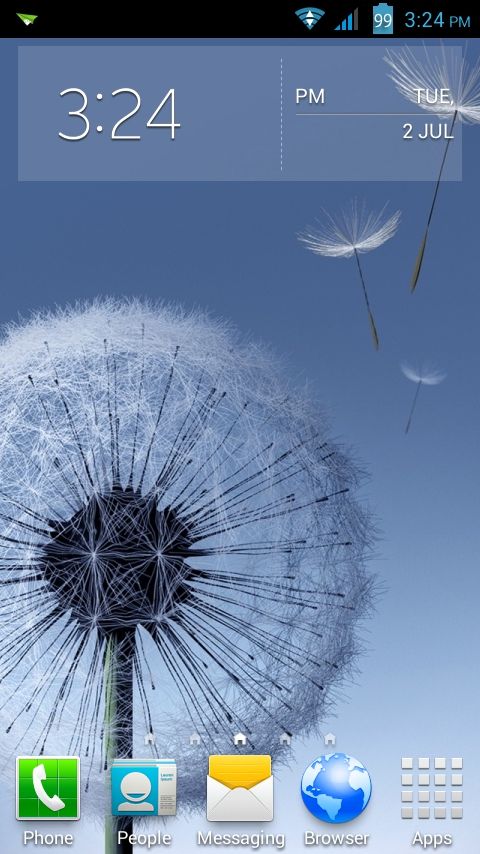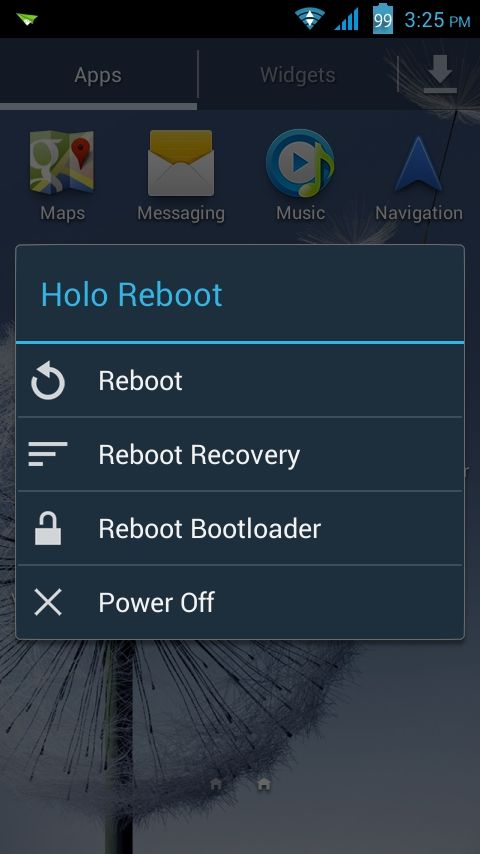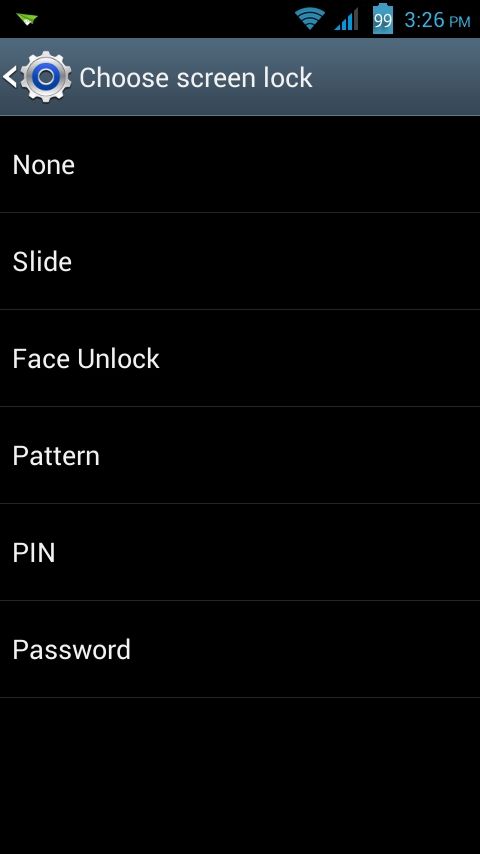 Download: Suvi ROM V11 (Orion) CWM zip (~240MB)
Known issues
USB Otg not working by default, need external app like stickmount ot otg helper to make it work
USSD tone sounds in silent mode also. Reduce media volume to make it silent.
Launcher crashes when deleting a screen
Hindi font trimmed at last sometimes.
FM Radio recording