[ROM][TC]SGSIII v2 Beta 3 [17/09/12]
SGSIII series
. Stock ROM themed to SGSIII.
Download V1
-
Link
V2 Beta3
-
download
Please No Mirrors
.
Flash Normally via CWM5.
Features:-
1)Samsung Galaxy SIII look
2)Based on android 2.3.6.
3)Touchwiz 3.5 and Hololauncher
4)SGSIII wallpapers
5)SGSIII Icons
6)SGSIII Sounds
7)SGSII Ported Apps
8)SGSIII Themed Apps
9)SGSIII Clock Font
10)SGSIII Dialer
Patches
Patch to change the settings icon if you dont like it. see last screenshot.
Mount SystemBefore Flashing.
Previous/Reverse Patch. To Revert to Normal.
Download
New Settings Patch[19/8/12]-
Download
Galaxy S3 Dandelion LWP
-
https://play.google.com/store/apps/d...aper.dandelion
For Best Performance.
-Go to Hololauncher settings. General Setting and select Keep In Memory.
-And for Transparency, in Hololauncher settings. go to Drawer settings. and set background Transparency to 100. or whatever suits you - To get the soft key lights back. Use a root file explorer like Root Explorer. and go to system/etc/init.d and delete "98button-backlight" file. and reboot.
Screen Shots
The New Phone Dial Screen in V2-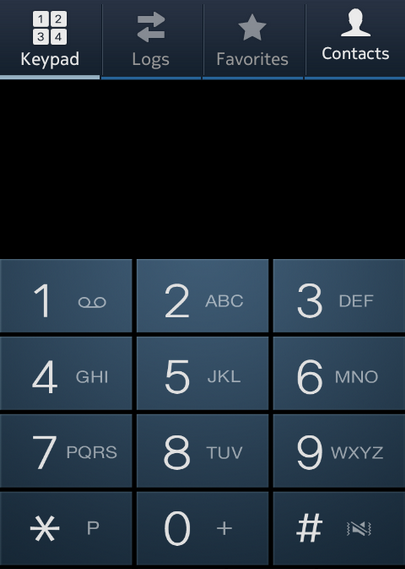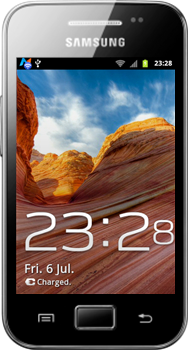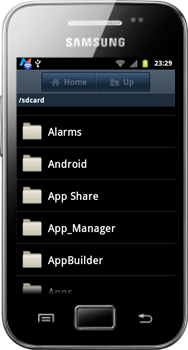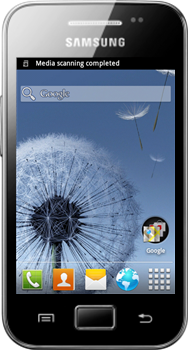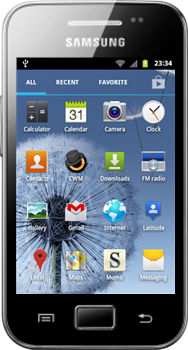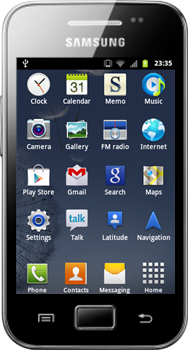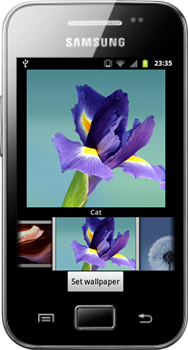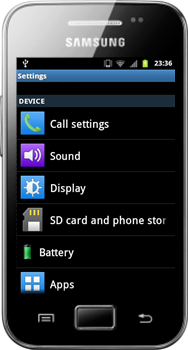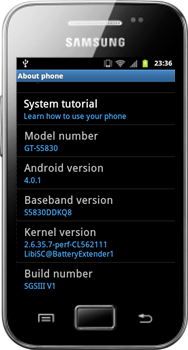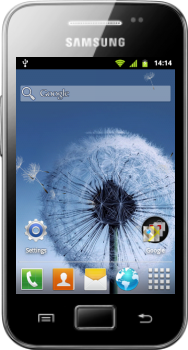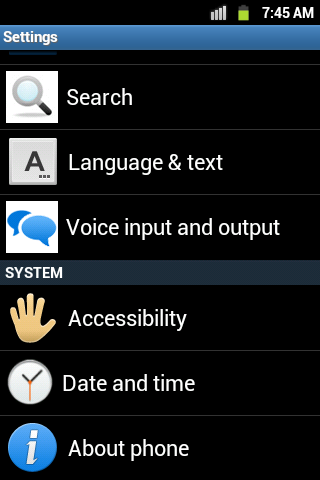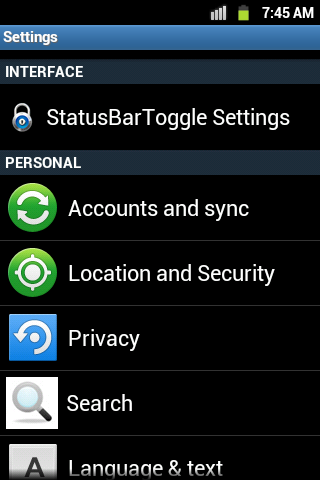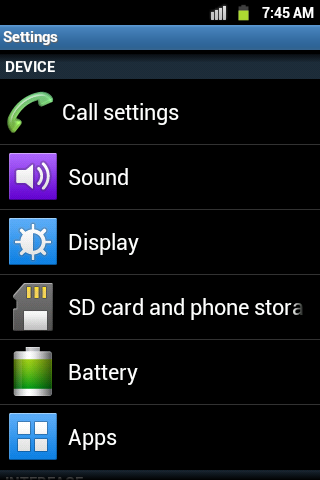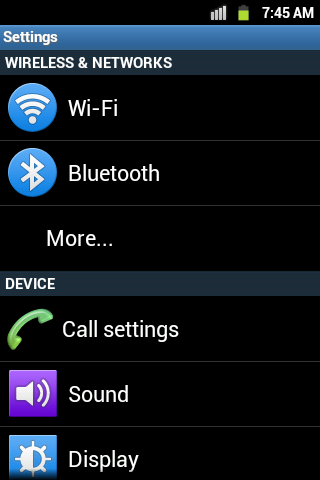 Change Log
---
V2- Started From Begining.
What it offers-
Based on XWKTM 2.3.6 ! the new base recommended by many.
-fast and stable
-Great battery life
-Deodexed
-Battery Extender kernel by LibiSC
(1.5.1)
-Screenshots by pressing Home+Power button simultaneously.
-Zip-aligned
-BLN support
-More internal memory.
-Hacked 'hosts' file to disable ads
-Galaxy Note style lockscreen
-Fast boot-time
-ICS animations
-CRT-off animation
-Modded dialertab.apk
-Updated holo launcher with s3 icons
-14 toggles mod
-Swipe to clear notifications
-New Ported SGSII Calculator
-New Ported SGSII Keyboard
- Unlocked GMaps.
-Polaris Office
-MMS.apk without any restrictions
-Build.prop Tweaks
V1- First Release.
What it has-
-Extended Power Menu
-Touchwiz 4 by Coolcatgethome
-Modded Hosts. So, Ad-Free
-Kernel- Battery Extender
-CRT Animation
-14 toggles mod
-Swipe to Clear notifications
- ICS Animations
-New Ported SGSII Calculator
-New Ported SGSII Keyboard
- Unlocked GMaps.
-Polaris Office
-MMS.apk without any restrictions
-Build.prop Tweaks
- Based on DDKQ8 Stock ROM