[ROM][SPREADTRUM SC6820] NovaDroid v1.0.0 BETA1 for GT-I9300
Welcome to NovaDroid for GT-I9300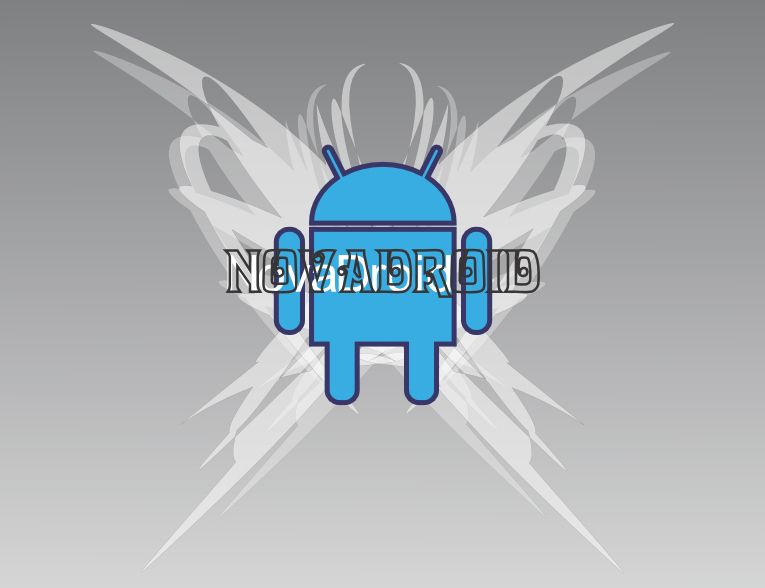 Introduction
This
custom ROM is created because there are absolutely none for Spreadtrum phones.This Rom was designed to make your phone faster and easier to use and give you a little more space to run wild with android. Its also much faster than the stock ROM and all the Chinese apps have been removed.

BETA V1.0
Updated system layout and added development option.
Changed selection color to blue
Changed Progress bar to ics style
Updated top bar icons and color
Removed Chinese keyboard and added ics keyboard
Updated launcher to ics holo launcher
Changes Status bar color and icons
Change text selection to blue
added root permissions /su
added superuser app
Added Busybox
Added Clockwork Mod Recovery v6.0.2.9
PORTED GOOGLE PLAY STORE
Factory Reset Does not work
Full Deodexed
Faster speed and optimized performance
Build.prop tweaks
150 Megabytes Freed
Remove Foreign apps and spam apps
Default languages - English
-Phone Specs-
Model: GT-I9300
Running: Mocordroid 2.2.2
Ram:256mb
Rom:256mb
Screen:3.5"
Resolution: 320x480
Android 2.3 (Sometimes stated 4.0)
Please DO NOT install unless you have this phone.
Installation
Download all the files and extract
Make sure your phone is off and disconnected from you pc (it helps if you take out the battery for 20 sec)
Run ReserchDownload,click the button with 2 gears and Select Product:SC6820 and Budrate:115200
Select fld1,2, System, User Data and browse for those files that you extracted. Press Okay
Hold down the Volume- button on your phone while connecting it to you computer.( Don't let go!)
Things should start to run In ResearchDownload (you can let go) and wait for it to finish.
Removed the battery wait 20 sec insert battery and start the phone
Enjoy.
DOWNLOADS:
build.prop.rar